Hello, I am Martin Adriaensen, a Brussels based developer.
I specialize in front-end development and custom Wordpress themes to give your project the unique look it deserves.
When creating websites I want them to be both easy to handle for my client and to reflect their business' personality. This desire communicates in a bundle of key features listed below which allow me to deliver a website tailored to your needs.
Custom wordpress templates
Now more than ever, standing out is crucial. By associating our designing skills and a thorough understanding of your needs and desires we ensure that we build a website that matches your business's look and feel.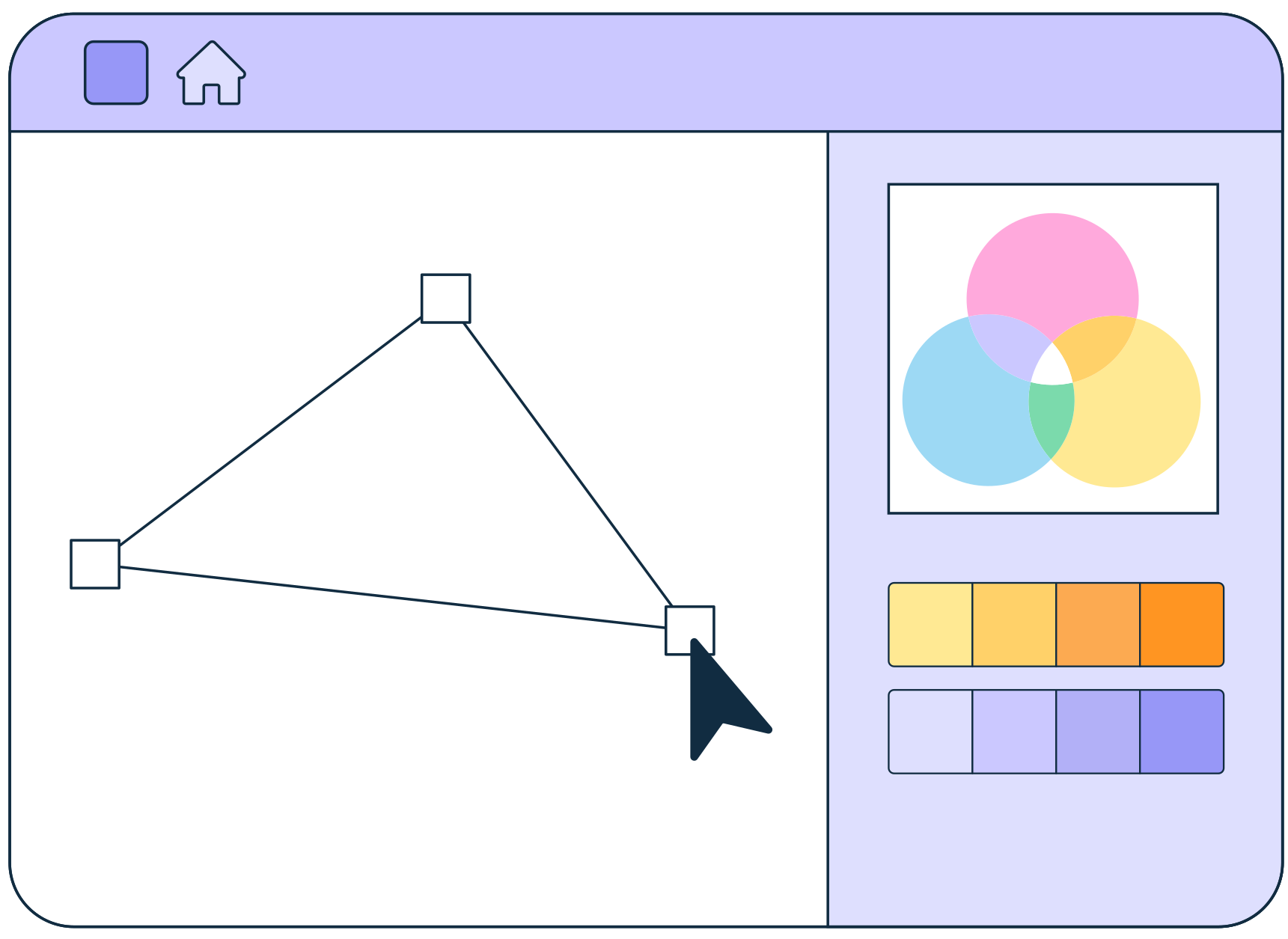 Easy take over
Admin panels can vary greatly and make content creation difficult. To prevent this your website will come with a user's manual. This guide, created especially for your website, allows you to easily take over every part of the website you may safely alter.
For any other question you might have regarding your website, I remain available.
Up to date development
Using the latest development best practices and tools allows for your website to be delivered fast and as intended to every user.
Reach your audience
Your message is worthless if it never reaches your target audience. To make sure you surface among the ever-growing number of websites the Search Engines Optimization is a part of all the websites built.
Dekube was created with the intent of doing business while remaining true to my values. Creating websites is first and foremost a way to help others spread ideas and reach out to people.
If you have a project you would like to work on with me, don't be shy and contact me.