BP Flow
Content integration –
Custom Wordpress Theme –
Graphic design –
Jquery –
Plugin configuration –
Scss
Visit website
Read more

BP Flow is a belgian consulting company specialized in innovation management providing tailor made solutions to improve your company's efficiency.
Working on a website about processes and project management methodologies was a superb opportunity to rethink my own workflow and the tools at hand to improve it.
This custom WordPress Theme
IP SME Helpdesk website
Content integration –
Event logistic –
Webflow –
Zapier
Read more

A website built for the IP Helpdesk online event.
This project introduced me to the world of Webflow and work automation through Zapier.
The goal was to quickly set up a website allowing users to get info about the event and register for online meeting.
Having to filter which users can book event without the help of Memberstack or any other users-managing tool I used Zapier's path system to implement a dynamic mail delivery based on user's form submissions.
This way the users can only book meetings they are allowed to attend.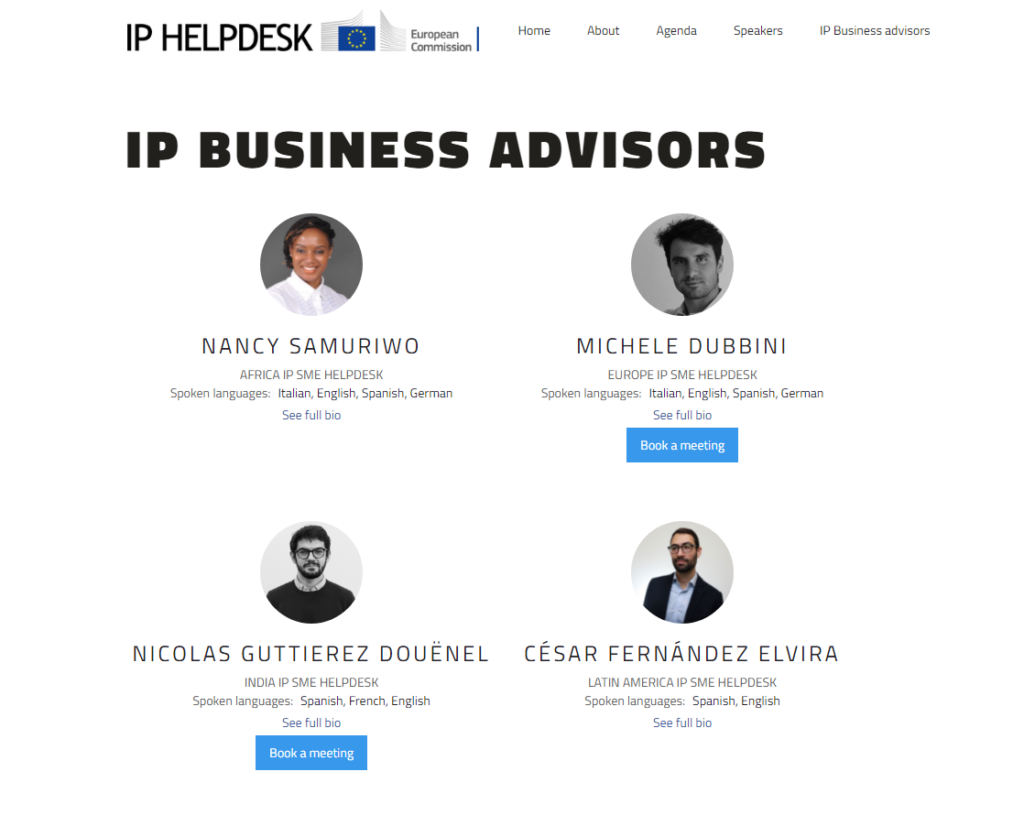 This was a great way to experience all these no-coding online tools which help bring projects to life super quickly!
EU CoM Virtual Fair
Content integration –
Event logistic
Read more
Helping Pracsis host a virtual fair for EU's Covenant of Mayors Investment Forum.
Adapting what usually is a physical meeting into an online event is not always easy and requires a lot of decision making as we aimed at giving the participants an experience as close as possible to the one they would have had, were not for the coronavirus.
Using Webflow we built a website for the two days event. I was in charge of the logistic for the virtual fair, the handling of the stand holders documents and overseeing the zoom meetings.
GreenTech Transfer
Content integration –
Hosting –
Jquery
Visit website
Read more

A small one-page website which, with every addition needed, is turning in a multi-page project with custom Javascript and a light CSS.
As it's main purpose is promoting events the information is the focus of the website and easily accessed.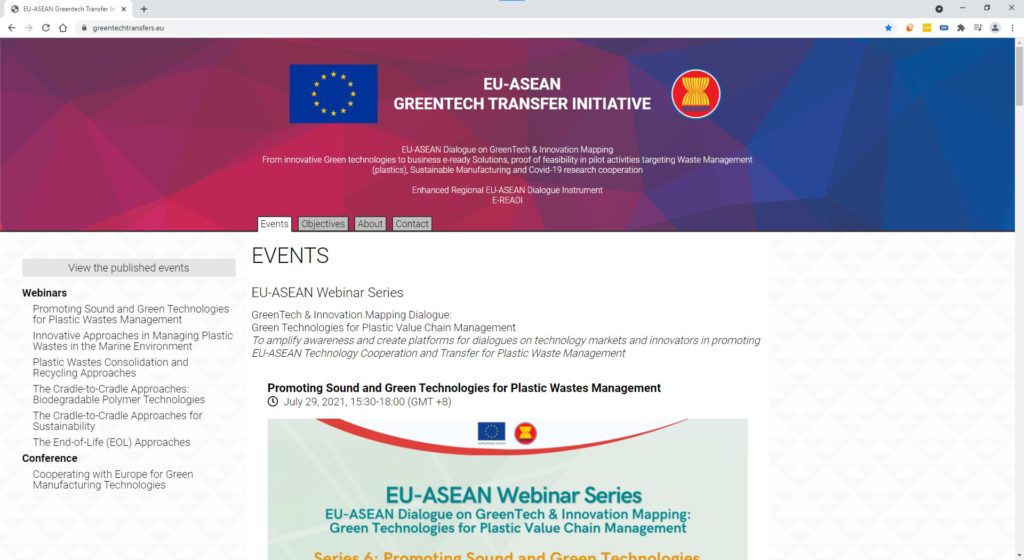 Antiquités Jacques Briau
AJAX –
Custom Wordpress Theme –
Hosting –
Jquery –
Multiple languages –
Plugin configuration –
Scss
Visit website
Read more

A website for an antiques' shop based in Paris
A custom WordPress theme developed for an antiques shop based in Paris.
The theme was developed to be light and easy to use by the client. Its main features are focused on the gallery which is displayed through a custom AJAX filter looping through the site's posts.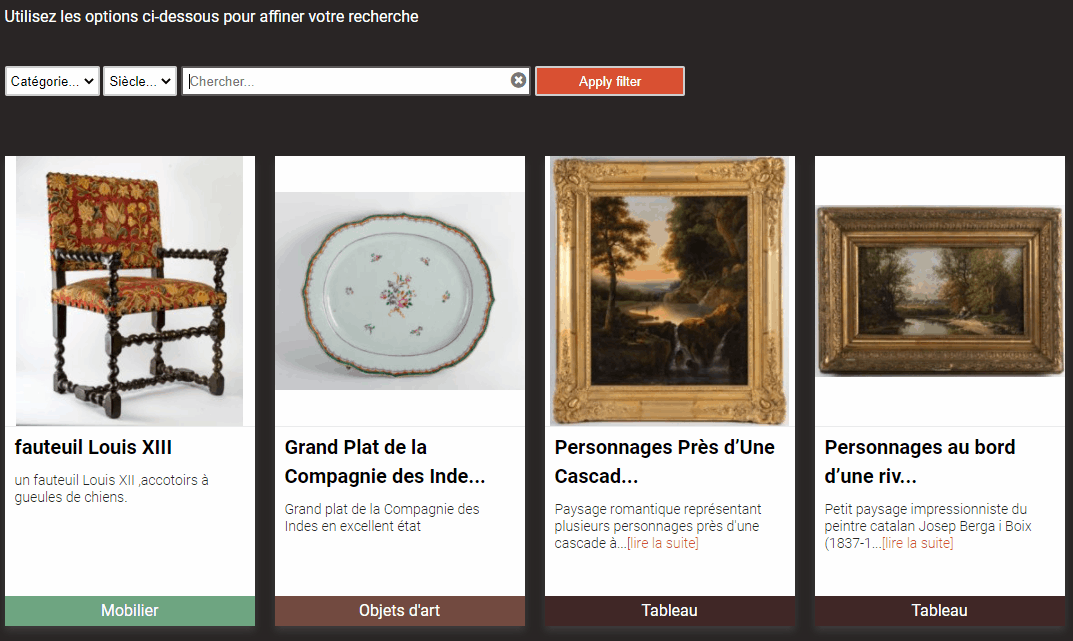 The post uses an image zoom plugin which allows users to see every detail of the antiques.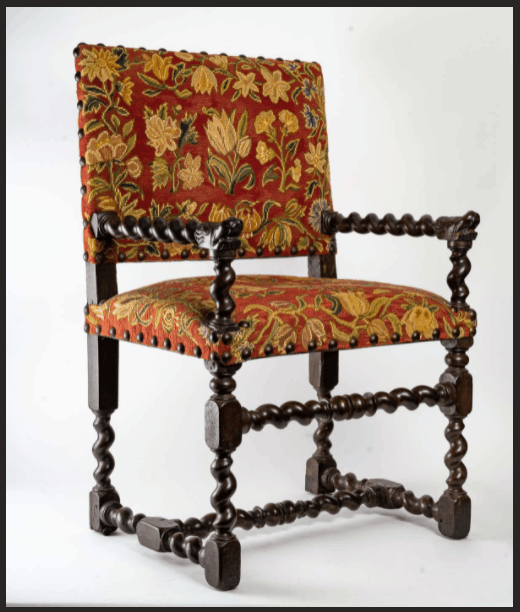 The forms are designed to help the users engage with the client, be it through the drag&drop available to send files or through the dynamically filled fields.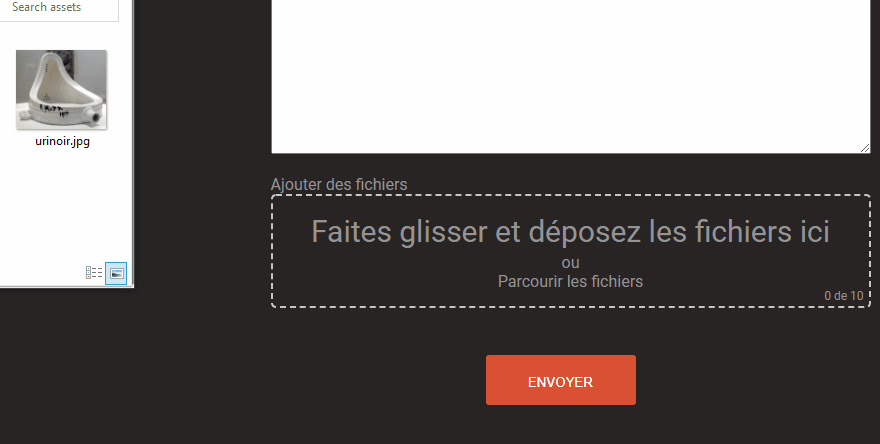 Hackathon – HakoBio
API requests –
Vue Framework
Read more

During a hackathon organized by the Microsoft Innovation Center and the Cepegra we paired with back-end developers to realize a chatbot. We designed and coded it during two days before submitting it to the jury.
Our chatbot was praised for it's design which we decided to make friendly and appealing. We also implemented many features allowing it to answer either based on pre-entered keywords or with the help of artificial intelligence via Linus.
Regarding the project's development we focused on having a good hackathon experience and an healthy work environment.
To that extend my front-end partner and I were similar and it allowed us to build a very productive workflow which ended up in a succesful project.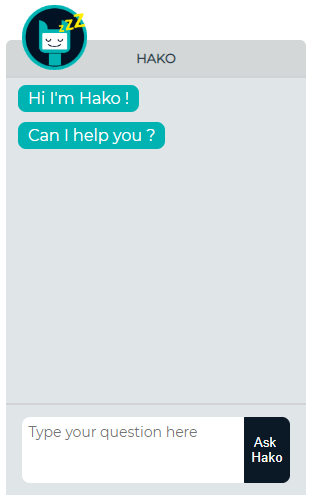 ASOC
Content integration –
Custom Wordpress Theme –
Graphic design –
Jquery
Read more

A project about trees and how to plant millions of them in a fast and efficient way.
This website was built for a friend's project and proved to be challenging but rewarding. Rewarding because it is a pleasure to help great ideas grow and be part of something so noble. Challenging as this was my first project alone shortly after finishing school, it taught me my strenghts and my weakness but overall I am very proud of the work accomplished.
This project changed a lot as it grew and so did I.